Artisanal Chocolate Factory
Interior Buzon Pedestal Installation
Project Overview: Millésime Chocolat is a craft factory of organic Bean-to-Bar chocolate that offers tours of the facilities and workshops to experience the world of chocolate.
The factory needed an economical and functional interior raised flooring application that could accommodate plumbing and other service lines beneath the surface. The surface needed to be level for people, furniture, and equipment.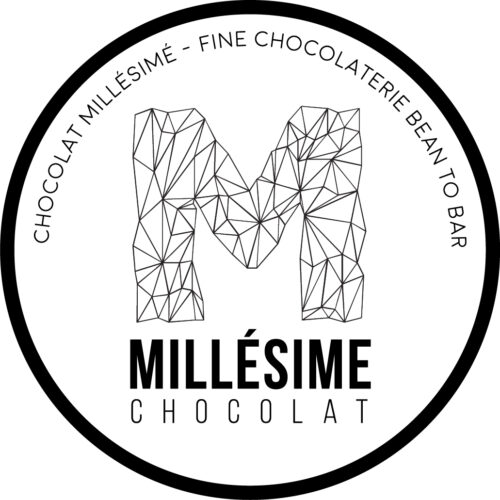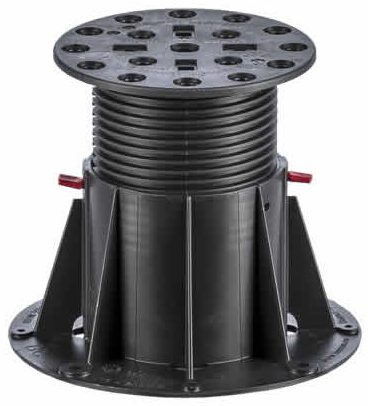 Materials Used:
Reinforced Concrete Slab
Wood joist battens
OSB wood panels
Resin placed over the OSB panels (final coating which has the gray color)
VIDEO: Buzon BC-KIT 2 Joist support
Buzon Pedestal accessory for holding timber or aluminum joists: includes batten support plate, adjustable side clamps, support fastener and safety lock pin. Supports dimensional timber from 35 to 90 mm (1-3/8″ to 3-1/2″).